A wonderful hike for the summer guests in the 3-Seen-Haus Kühtai
Nature shows its charming side all around the Kühtaisattel (2,017 metres) between Ötztal and Sellrain: Especially in early summer, when the alpine roses are in bloom and the sun is reflected in the Hirschebensee, the Untere and Mittlere Plenderlessee lakes and the large reservoir, this family-friendly round is a real treat. The Drei-Seen-Hütte (2,334 m) with its tempting menu and large sun terrace with a view of the Untere Plenderlessee offers delicious specialities to fortify you. And on the way back you pass the impressive 149-metre-high dam wall of the Finstertal reservoir.
Length – 6.3 km, walking time – 3 h, features – wheelchair-hiking tour, circular route, difficulty – medium difficulty (red mountain paths), altitude – 2,334 m 2,011 m, difference in altitude uphill 364 m, difference in altitude downhill 364 m
Route description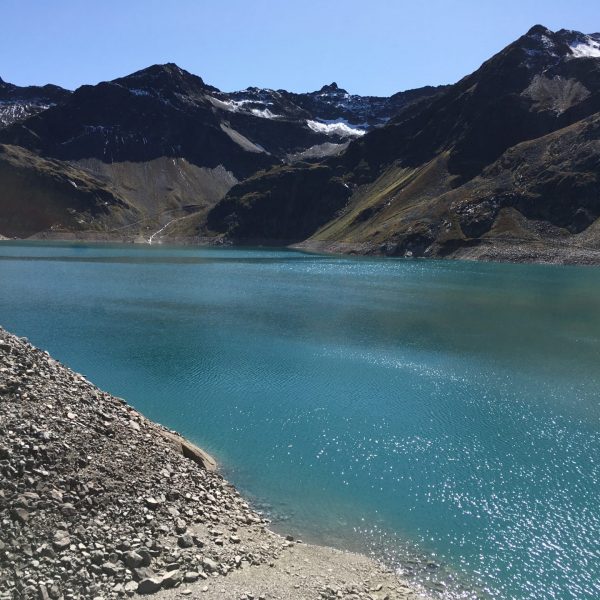 Your hike starts opposite the tourist office in Kühtai. This is where the slightly ascending path leading eastwards to Hirschebensee begins. It is only a few minutes' walk from the apartments and holiday flats in the 3-lake house to the tourist office.
From there the path climbs a little steeper up to the Mittlerer Plenderlessee (2,317 metres)
and finally to the Drei-Seen-Hut (2.334 meters).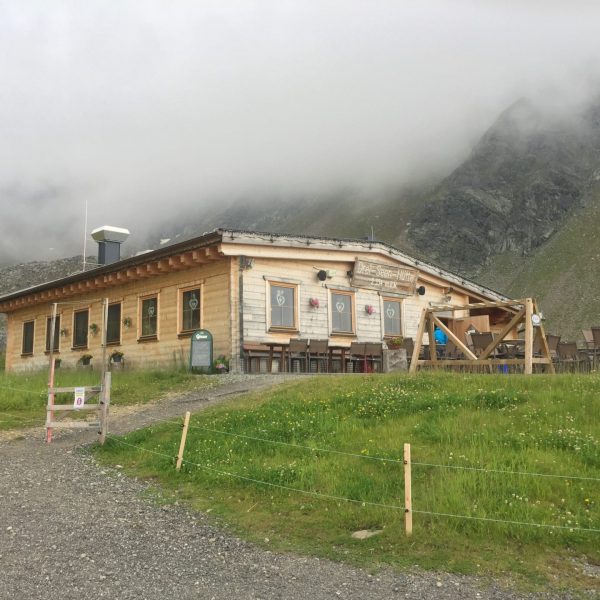 The cosy hut is situated at almost 2,400 metres above sea level, right next to the Drei-Seen cable car and is ideal for refreshment during a hiking tour. In summer the hut is open from June to September.
The path continues over the hilltop into the valley and soon meets AV-Weg 146, where we take the path towards the hunting lodge resort at the fork. Thus, after less than 3 hours we reach the starting point again. On this moderately difficult round a good 360 metres in altitude difference are overcome.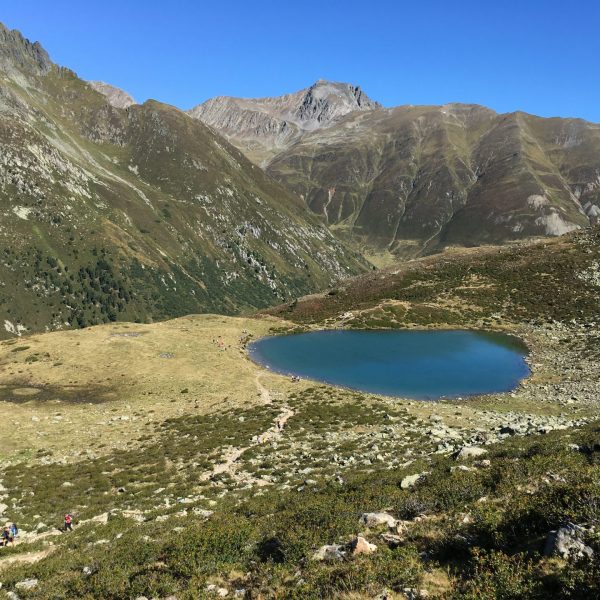 Have fun on this easy but varied tour, the pictures are from Vinzenz Triendl!
* The walking times here are guidelines and recommendations. Please note your personal abilities and the current weather conditions. No liability can be accepted for the accuracy of the information.